Darnestown Presbyterian Church is a 350-member church located at the intersection of Darnestown Road and Turkey Foot Road. We are mainline, lively, and spirited in all we do. We seek to be disciples of Jesus Christ in this current age, and therefore look to include absolutely everyone in our community of faith and service. Indeed, we strive to bring the grace, compassion and good news of Christ to life each and every day, believing it is possible to be spirited and faithful, inclusive, compassionate and open-minded. If you have any questions, comments, or concerns please do not hesitate to contact us.
Worship and sunday school
You are invited to worship with us live online each Sunday morning at 9:30 a.m. on our YouTube page here: DPC on YouTube. As pandemic quarantine restrictions are lifted, the online broadcast will continue, but we hope you will also come and worship with us face-to-face in our newly renovated historic sanctuary.
We are currently on our Summer Schedule, with Worship at 9:30, followed by coffee and fellowship. Once we resume our regular schedule (after Labor Day), Sunday School for all ages will begin at 9:30 a.m. and worship will begin at 10:30 a.m.
As a visitor, you will be welcomed as you enter, but not required to call attention to yourself. We respect the needs of both introverts and extroverts.
Learn More
WHERE TO ENTER
If you arrive early or on time for worship, enter through the main entrance, the double glass doors to the left of the historic chapel. You will find yourself in our welcoming area we call the Lower Narthex for coffee and fellowship.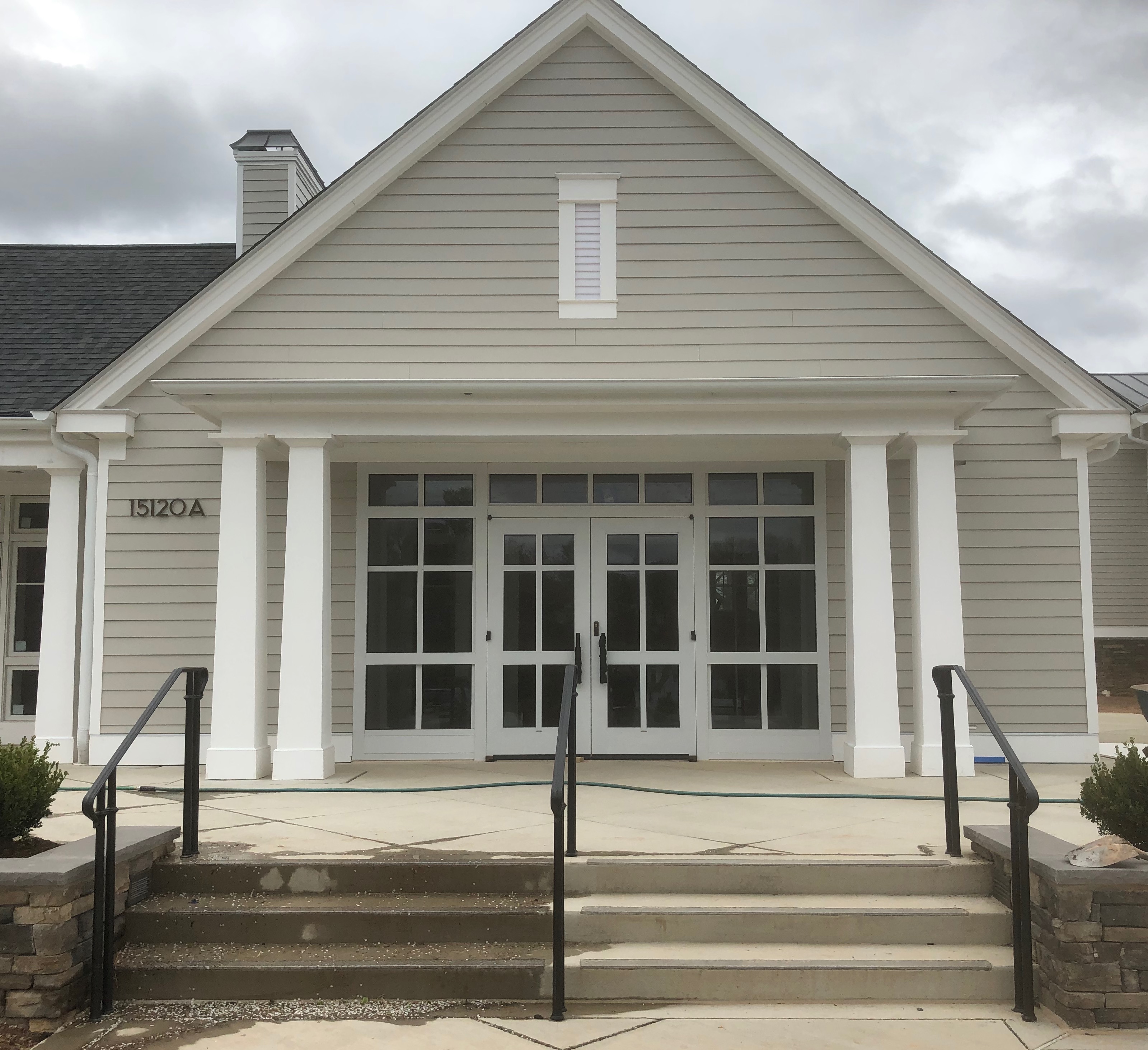 If you are running late or not yet ready to mingle, you can enter the back of the sanctuary through the door on your right, under the historic bell tower.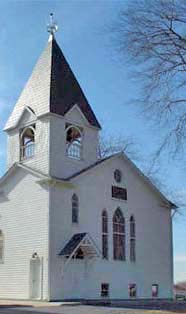 Music
Our Chancel and Handbell Choirs welcome all teen-agers and adults who love to sing or would like to ring, no auditions. While our musical schedule remains somewhat dependent on Covid status, we do plan to sing and ring together in person after Labor Day. Chancel Choir practice will precede worship on Sunday morning (time TBD), and Handbell practice will follow our worship service.
Child Care
We provide child care during worship for infants through 5-year-olds, but children of all ages are always welcome in worship. There is a children's sermon early in the worship service. At the end of the Children's sermon, children age 4 to 8 have the choice of remaining in worship with the adults or attending a Junior Church program. We do our best to keep children 9 years old and up engaged in the entire worship service.
Child care is also provided for other events as needed.
service
Demonstrating God's love through serving those in need is important at DPC. We support the work of the Presbyterian Church (USA), so our denomination can support more than 200 mission co-workers in as many as 68 countries around the world. In our own community, we support AA, Germantown HELP, Habitat for Humanity, the Lord's Table Soup Kitchen, plus five other local mission organizations. Summer mission trips give all a chance to actually do mission.
We would love to see you soon!